Home | Help | Site Map | Aims
TOP COOL SITE: ESL-Galaxy.com FREE ESL Supplies for teachers

ESL Videos/Exercises Beginners Lessons Elementary Lessons Higher Lessons Survival English Grammar Exercises Vocabulary Activities Pronunciation Power Listening Exercises

English Word Puzzles Crossword Puzzles Wordsearch Puzzles Cloze Exercises

ESL Quizzes/Tests

Beginner Elementary Pre-intermediate Intermediate Upper/Advanced Business English

Language Resources

Related Links Teachers Area ESL Downloads Dictionaries

Videos for Learning English Vocabulary
Videos for Learning English Vocabulary. Teach yourself English using vocabulary videos and interactive tests. ESL powerpoint videos are a new method of self-teaching with videos. Use these free videos and find out why many other students around the world are loving this site.

Vocabulary-based Video Lessons

After using these videos don't forget to test yourself

Vocabulary Learning in the form of Quizzes

Website Resources
Website Quick Search:
Englishmedialab.com & Partners Site search :
ESL/EFL Ebooks
Grammar Quizzes , Powerpoint Lessons , Audiobooks(mp3 pdf) , Video Lessons , Worksheet ebooks , Mp3 Downloads , Video Podcasts
ESL Course Ebooks
ESL Kids Course Ebooks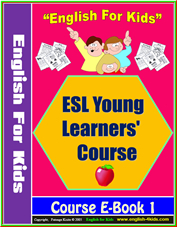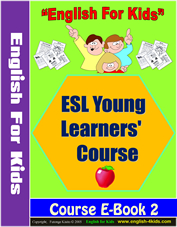 Link to us

Increase your site's popularity by exchanging links with this site .
Partner Links
ESL-Galaxy.com
Crosswords
Video sheets
Board Games
Powerpoint Downloads


Copyright [ English Media Lab] . 2006 - Futonge N. Kisito webmaster & Developer of site.