Single Vowel Sounds Video Lessons

Free ESL Single Vowels lesson
Video Lesson guide.
In this video you are going to learn the pronunciation of Single Vowel Sounds. Click PLAY on the video below.
How to study with the video
Click play to begin. Listen and repeat what you hear. Follow the videos closely. Repeat video for clarity.
Vocabulary: Assorted vocabulary that matches the sounds.
Focus:Practice Single Vowels. Your own ESL Youtube.

FREE BBC IPA INTERACTIVE IPA SOFTWARE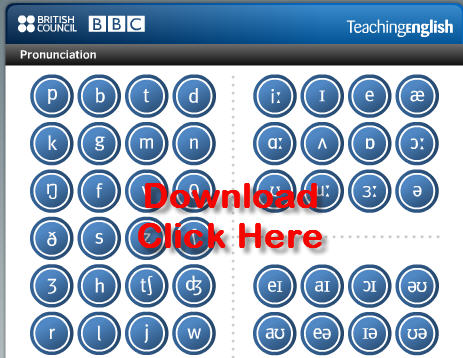 Vocabulary Games for Beginners/Elementary